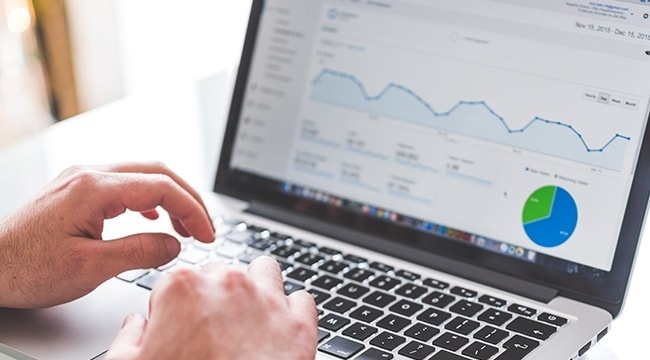 Bookkeeping, GST, Payroll and Personal Tax
We can do up your bookkeeping quickly and efficiently on a monthly or quarterly basis, and prepare and file your GST as needed. Our office is paperless, so we scan whatever documents we need to support your income and expenses, and store them on an internal server, which is backed up to our cloud storage. The cloud storage is located in Canada, and provides secure, private storage.
If you hire employees for your business we can set you up with a payroll system to ensure that your employees are paid legally, your remittances are calculated properly, and your T4s get filed.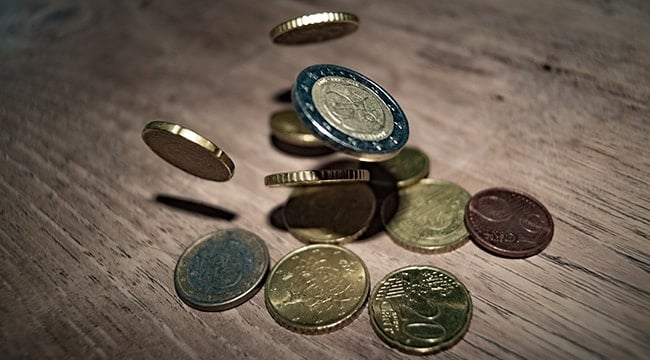 Corporate Year Ends and Corporate Tax
If you have a corporation, we can do up your bookkeeping, or use the information compiled by your bookkeeper, to prepare the Balance Sheet and the Profit and Loss Statement as required by the CRA. We will then be able to determine amounts to pay for wages and dividends for the calendar year and prepare the appropriate T4s and T5s. Your corporate tax will then be filed electronically, and copies of the return and all supporting documentation will be stored electronically.